Fantastic wrap-up!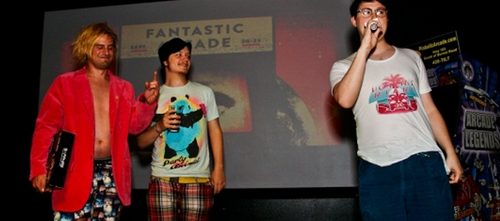 Just wanted to share this cool wrap up article of the Fantasctic Arcade festival 'last day' we had the pleasure to attend to with MirrorMoon! "The Final Day of Fantastic Arcade was incomparable, unforgettable, and well… fantastic."
here: fantasticfest.com/news
Make sure to check out all the awesome games that were there!